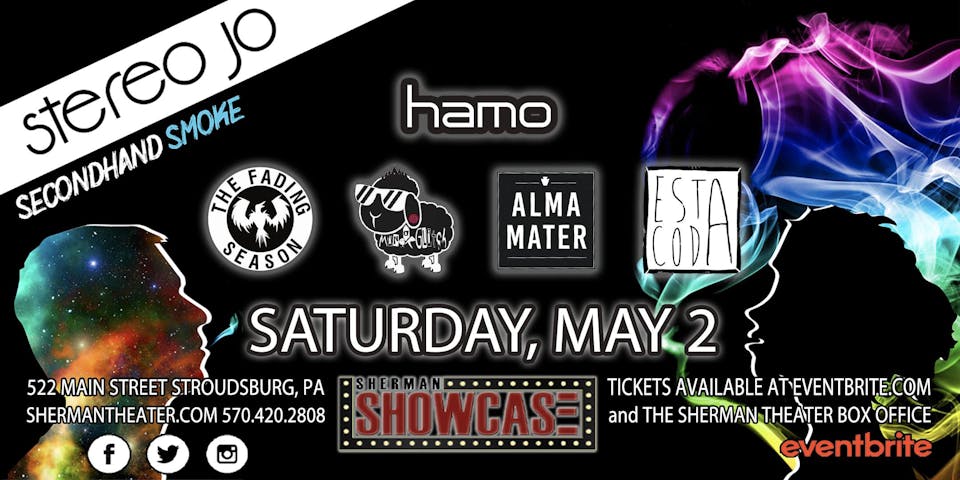 Stereo Jo
The Fading Season, Esta Coda, Alma Mater, A Minor Glitch, Hamo
$10.00 - $12.00
GO TO https://bit.ly/38Tpwi2 FOR TICKETS
Stereo Jo's Secondhand Smoke Tour is stopping in Stroudsburg PA, to be joined by some of the hottest bands in NEPA's music scene!
FOR TICKETS, CALL 570-420-2808 or GO TO https://bit.ly/38Tpwi2
Stereo Jo is debuting their fist full length album "Secondhand Smoke." Spanning three states and two months, The Secondhand Smoke tour is featuring some of the hottest local acts at each stop!
This stop at The Sherman Showcase will feature the following local bands:
Alma Mater
The Fading Season
A Minor Glitch
Esta Coda
Hamo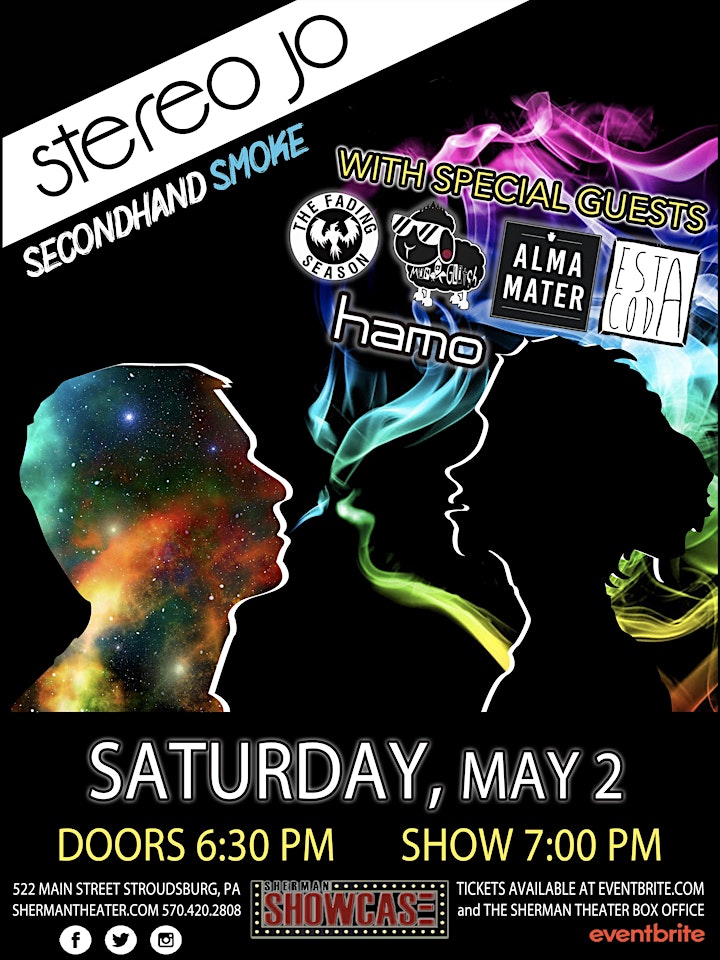 Stereo Jo:
Captivating rock band Stereo Jo has been active in the New Jersey original music scene since 2015. Current lineup includes: Jimmy James – guitar & vocals; Nick Fantauzzi- bass & rhythm guitar; Tommy Riley – drums & percussion; Defined by groovy guitar solos, Bonham-esk beats, and unexpected elements. Stereo Jo is extremely energetic and upbeat. They are becoming known for their improvisational abilities -- as well as wild stage personality. Anchored out of New Jersey, Stereo Jo has been breaking out into the PA scene. Their song "Side By Side" debuted on Alt 92.1's Alt Natives segment on February 29th, solidifying NEPA as their second home.
Coming off of their shows with Patent Pending at the Sherman Theater in December, and with Saving Abel at the Stanhope House in January, Stereo Jo is heading into 2020 motivated. The release of their upcoming EP Secondhand Smoke will come paired with the band's very first tour. The tour kicks off in April, starting in Long Island, and will close out in June in PA. This EP is the follow up to their 5 song EP "Monovision" that debuted in 2016.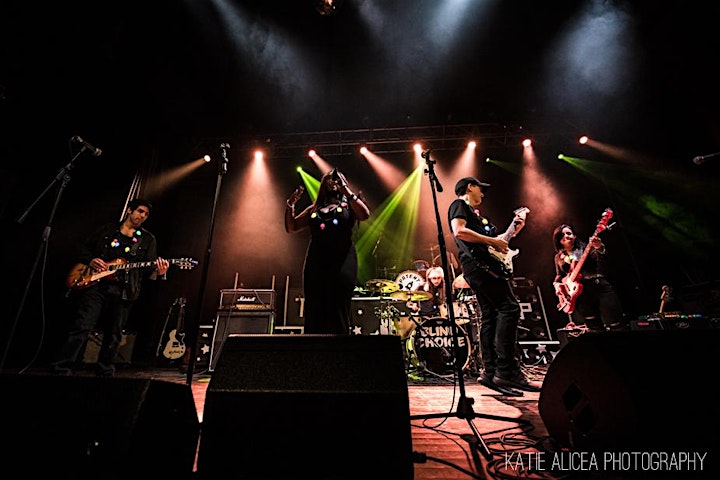 Alma Mater:
Born out of the basements and dorm rooms of the Northeast, Alt-Rockers Alma Mater are the realization of the creative ideas first put down by longtime friends, Vinny Amarando (vocals/guitar) and Jerry Maloney (vocals/percussion). After a year of lineup changes, Alma Mater found a great fit with Ryan Grutt (vocals/guitar). Together, they focus on perfecting their harmonies on each track to give each chorus and verse a fuller sound and lead you straight into their energetic and infectious breakdowns. Fractured, Alma Mater's latest EP released in 2019, focuses on the emotions felt from the bands' personal experiences. "Our goal is for people to find an idea or relate to an emotion that will help them out moving forward."
(Written by Ionic Development for their Juicebox Sessions series).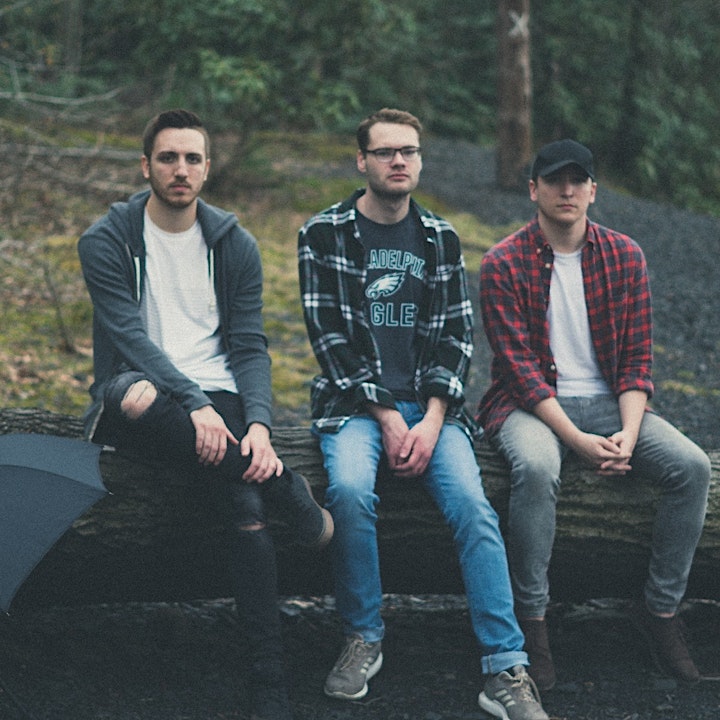 The Fading Season:
Alternative rock band from Pennsylvania. Current lineup includes:
Connor Quick
Dave Snyder
Anthony Staiano
Rob Staiano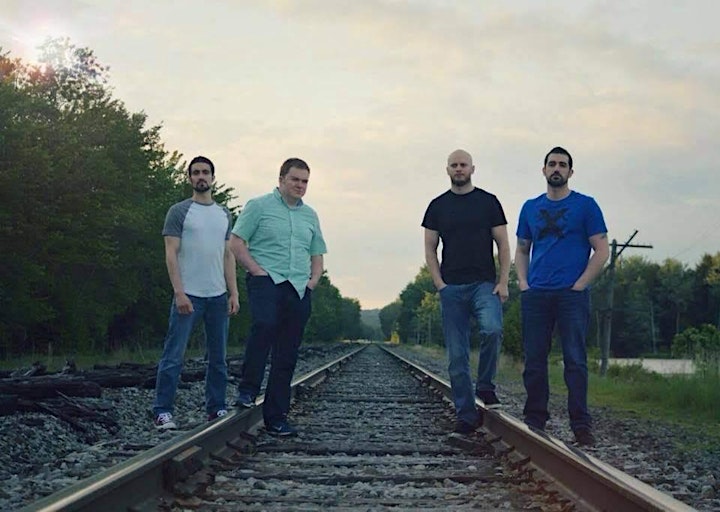 Esta Coda:
RELEASES NEW EP KING BITTER VIA MEMORY MUSIC
PRODUCED BY GRAMMY-NOMINATED PRODUCER WILL YIP
Hailing from Northeast Pennsylvania's DIY scene that birthed The Menzingers, Tigers Jaw and Title Fight; Esta Coda joins their crew with a high-caliber EP. King Bitter was recorded at the legendary Studio 4, produced by Grammy-nominated producer Will Yip (Quicksand, Circa Survive, The Bouncing Souls) and was released on December 7 th via Memory Music.
"King Bitter is that shitty voice in your head that you want to reject and pretend isn't part of you," explains vocalist and guitarist Daniel Rosler. "The one who gets jealous, envious, nihilistic, full of self- doubt: a sort of personification of those negative attributes. And yet the crown gets passed around because sometimes you're seeing those qualities in other people, which, of course makes you wonder if it's your own projection onto the world, and whether or not that projection itself has an effect on your surroundings. I think the bizarre phenomenon of aging sort of heightens this."
Brooklyn Vegan unveiled the track "Breathe" and boasted, "punk grit and a driving backbone, but it's really more of a sweet-sounding, melodic alternative rock song – the kind you could imagine hearing on the radio in 1996." Substream Magazine raved about the title track, "walks the line of punk and alternative rock masterfully." From misunderstanding depression ("Breathe") to not being happy with how we've changed as people or decisions we've made ("Something New") to cynicism growing in proportion with age and falling victim to nostalgia ("King Bitter") to dwindling confidence as we experience setbacks in life ("On My Own") – King Bitter shares authentic and genuine experiences to help others feel understood for the length of a song.
It happened organically. Jay Preston and Patrick King's band, Fake Estate, ended, leaving behind unfinished songs they'd started with Will Yip at Studio 4, where Jay was assisting Will on recordings. Around the same time, Daniel Rosler and Jon Fletcher were working on different songs from their other musical projects. Jay suggested that they all get together to play. In the short amount of time as a band, Esta Coda proceeded to independently release two EPs, play locally and out of state, opening for bands like The Menzingers, Tigers Jaw and The Sidekicks, and win local awards.
Between the first and second recording session for King Bitter, Dan's mother passed away from cancer, an event that colored his songs' lyrics, shaping some of the EP's themes of struggling to hold on to hope in a world that could easily turn one bitter, despondent, and lonely while also grappling the loss of youthful and innocent days long gone. Similarly, Jay's songs examine the feeling of an unrecognizable sense of self, one that has changed from the youthful reflections of years past and grappling with the pangs of anxiety. King Bitter is an EP that represents an evolution from the band's earlier sound while also maintaining the organic unity the band had since its inception, reborn and revitalized with the help of famed producer and engineer, Will Yip, and a partnership with Memory Music.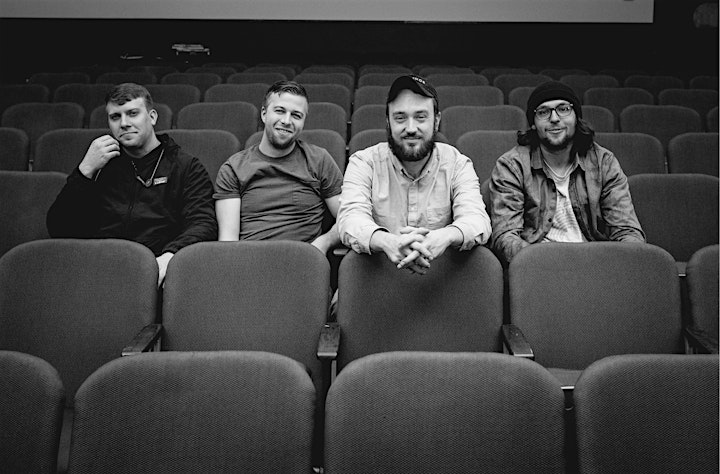 Hamo:
Hamo is a 4-piece prog/math/chill rock band originally from The Poconos, PA. formed in 2017, hamo is looking to bring chill vibes into the world with twinkly finger-style guitar riffs, odd time signatures and rhythms, and funky bass. first full length album INTERNET out now on all streaming platforms.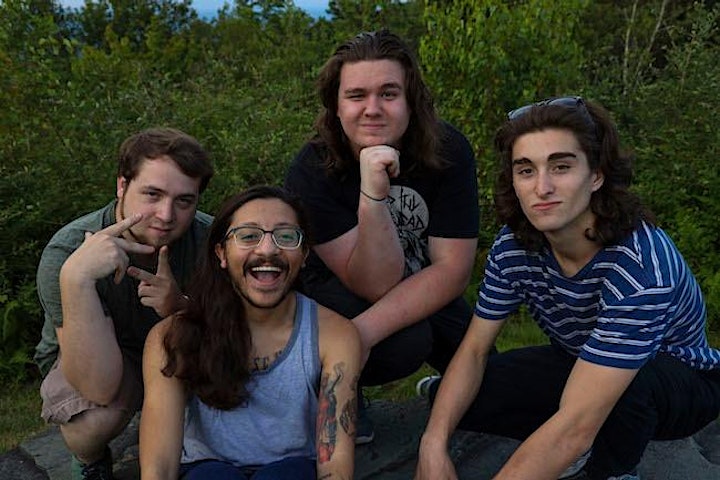 A Minor Glitch:
Just a group of a fun, great friends who LOVE Punk Rock music! Hailing from Wilkes-Barre PA, A Minor Glitch is made up of
D.Glitch - Vocals
Han - Guitar/Vocals
Josh - Bass/Vocals
Dill - Drums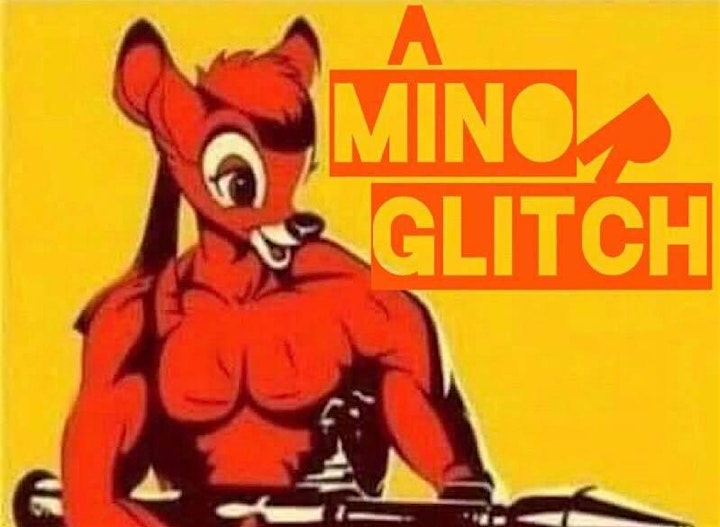 Venue Information:
Sherman Showcase
522 Main Street
Stroudsburg, PA, 18360